Because Covid restricted water fountains, LISD Maintenance Dept has done a great job all year providing water to students that didn't bring any to school! Thank you guys! Last delivery will take us through the last day of school!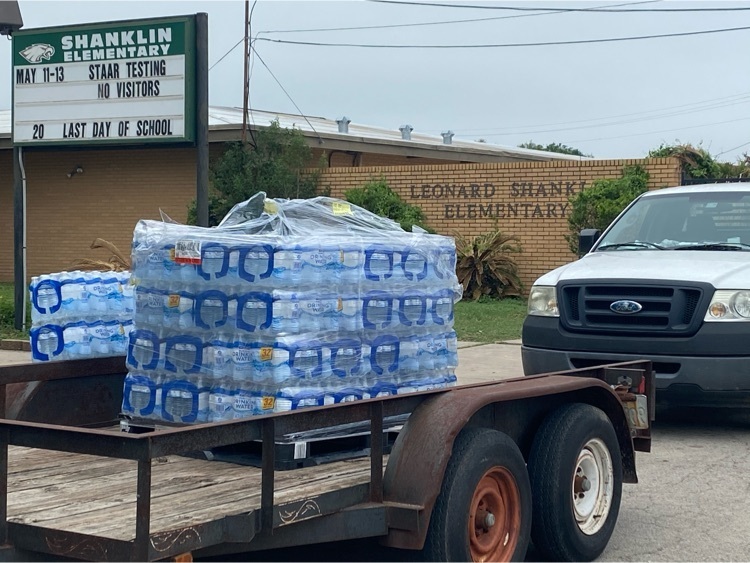 Reminder
All Luling Eagles appreciate MOMS!!!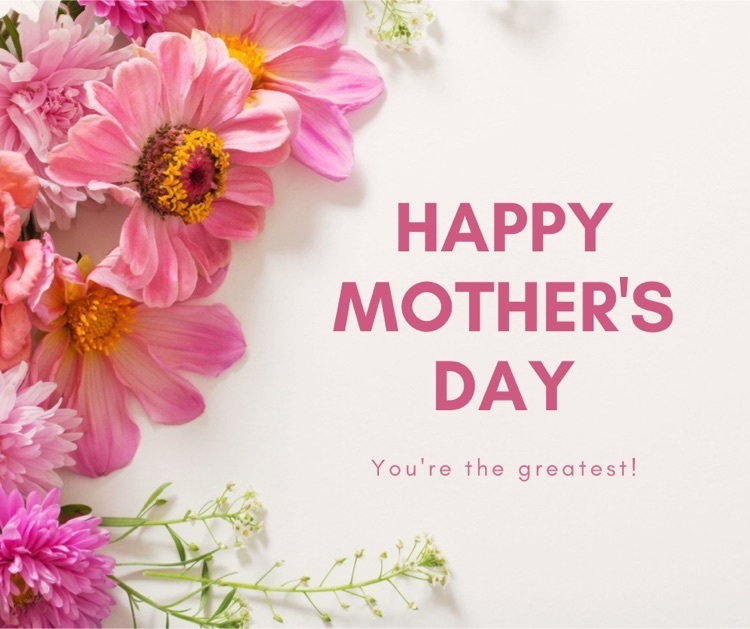 Because everyone wants to know he/she was seen today!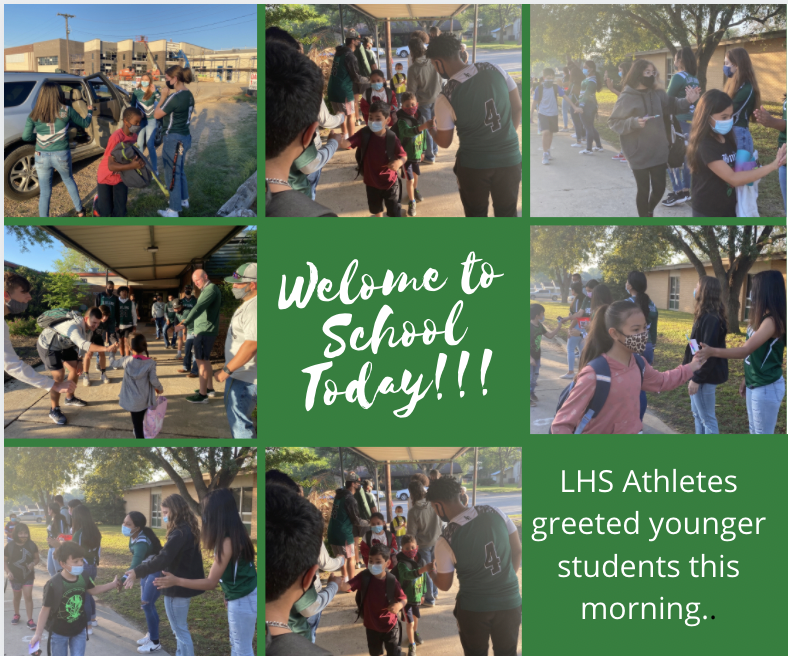 Today is Children's Mental Health Awareness Day. Each year, National Children's Mental Health Awareness Day seeks to raise awareness about the importance of children's mental health and show that positive mental health is essential to a child's healthy development.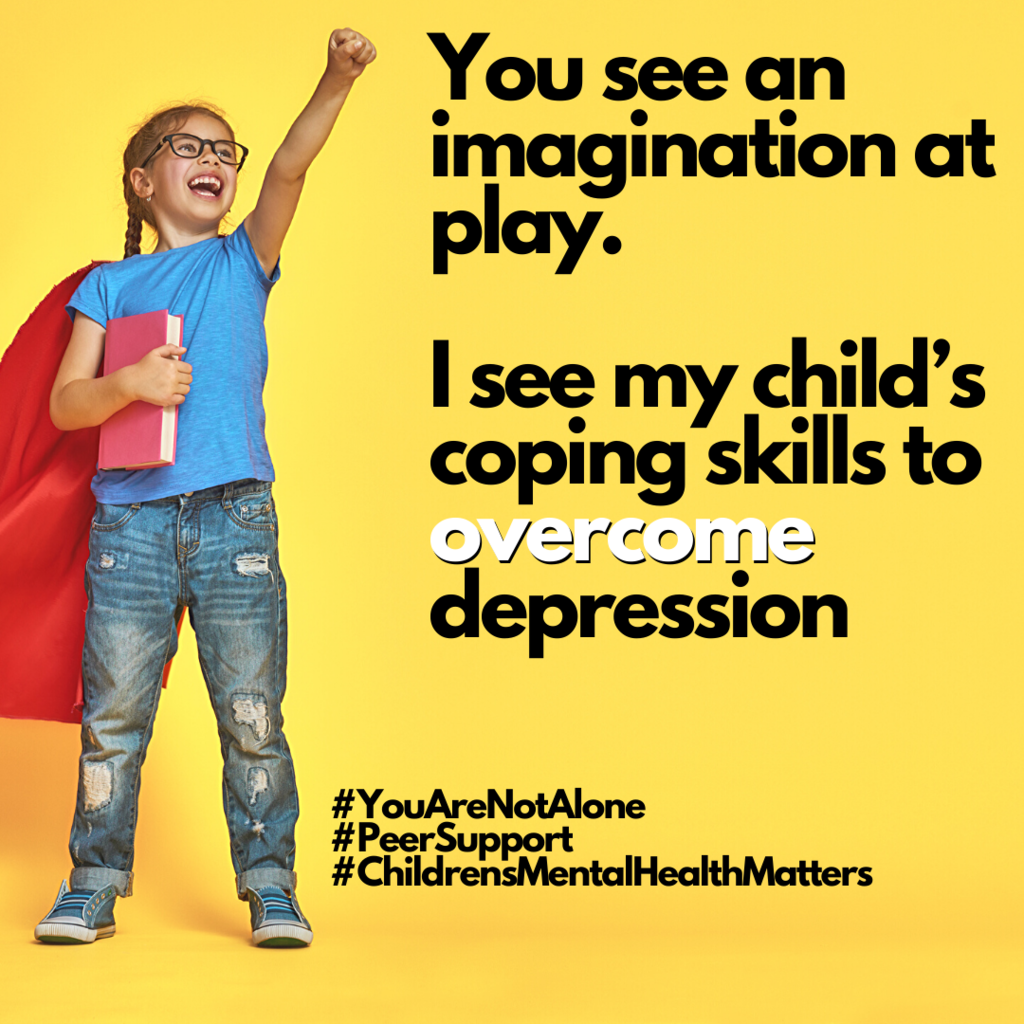 We Appreciate You!!!!!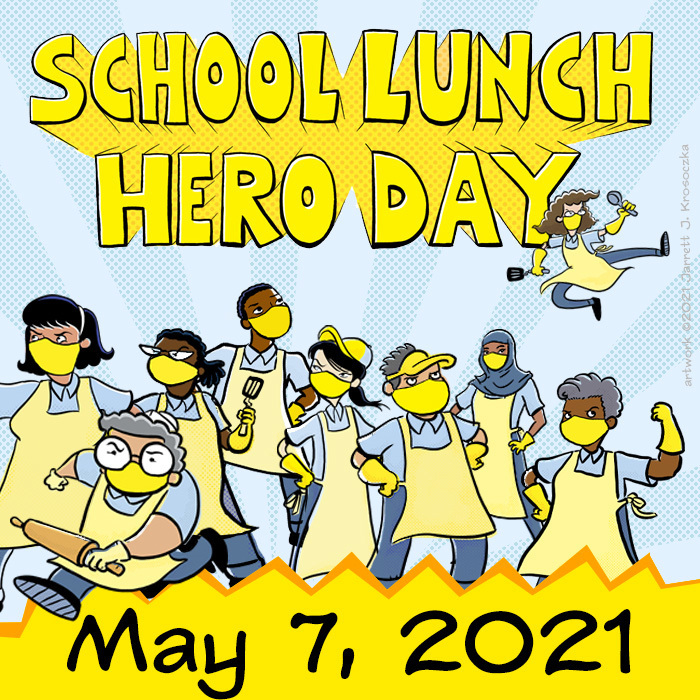 Special Thank You to Luling's Judah Java, Daya's Snow Cones and Magnolia Living and Rehabilitation for the free coffee, donuts and snow cones provided for teacher appreciation week!!!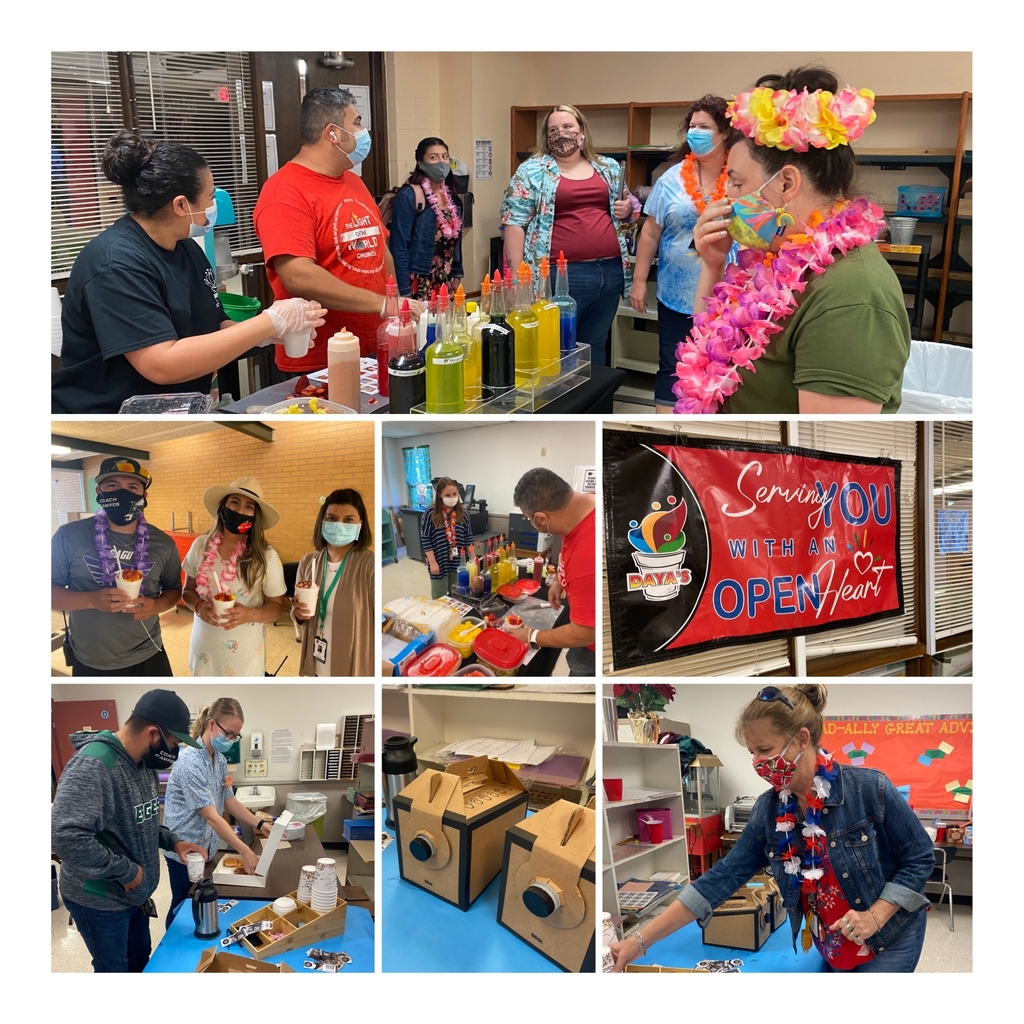 Follow Us Everywhere!!!!!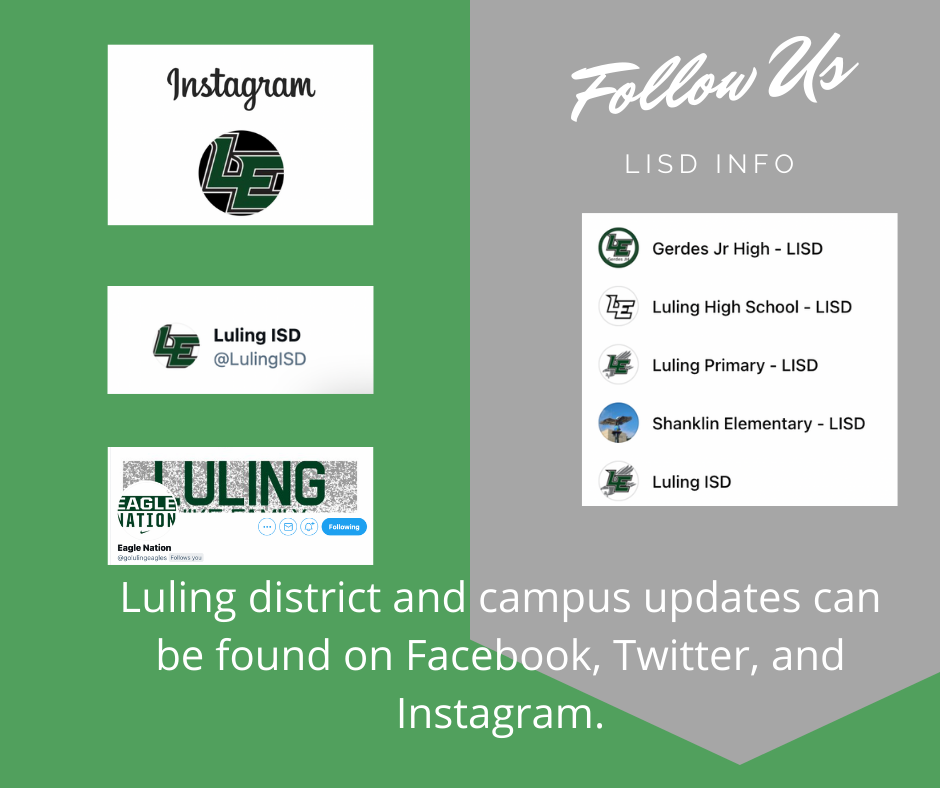 Follow Us Everywhere!!!!!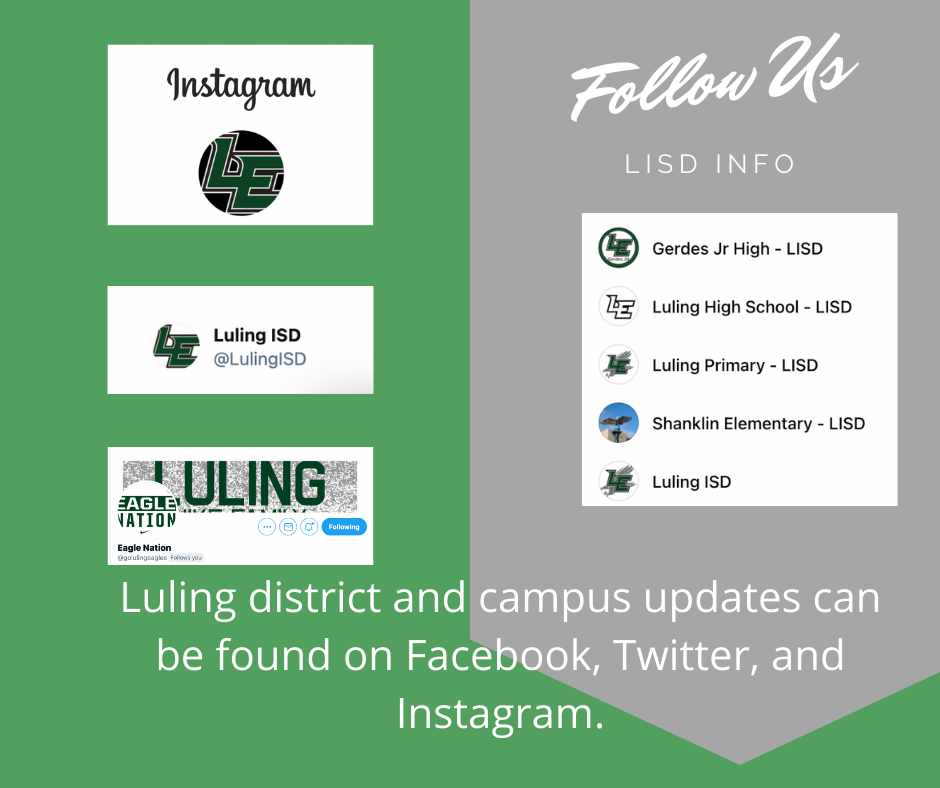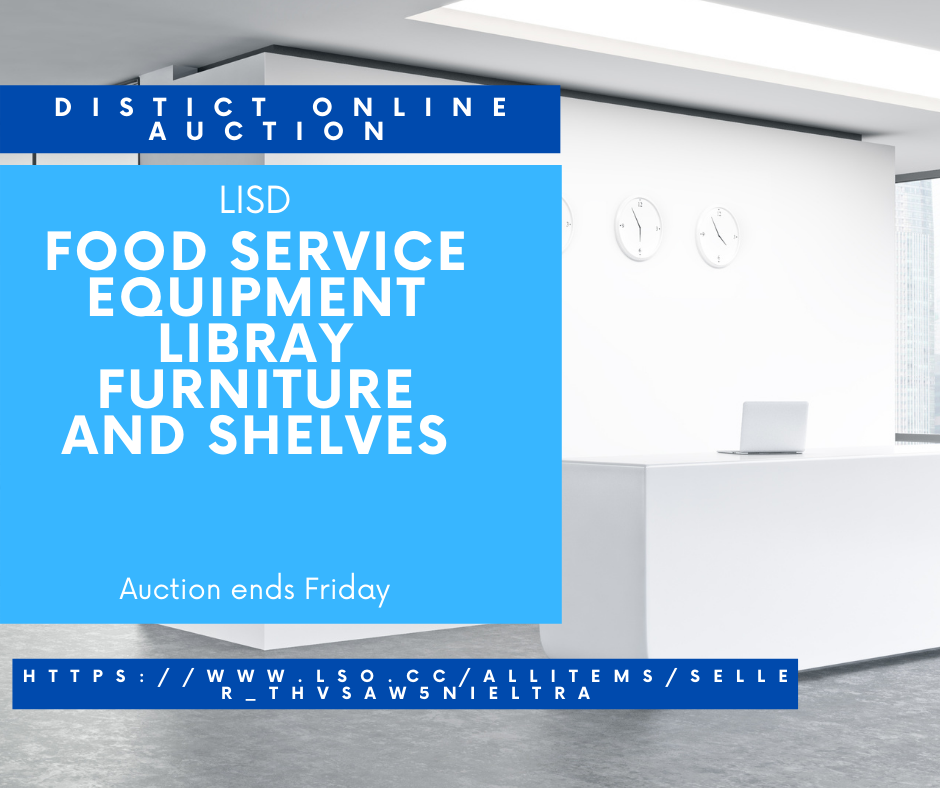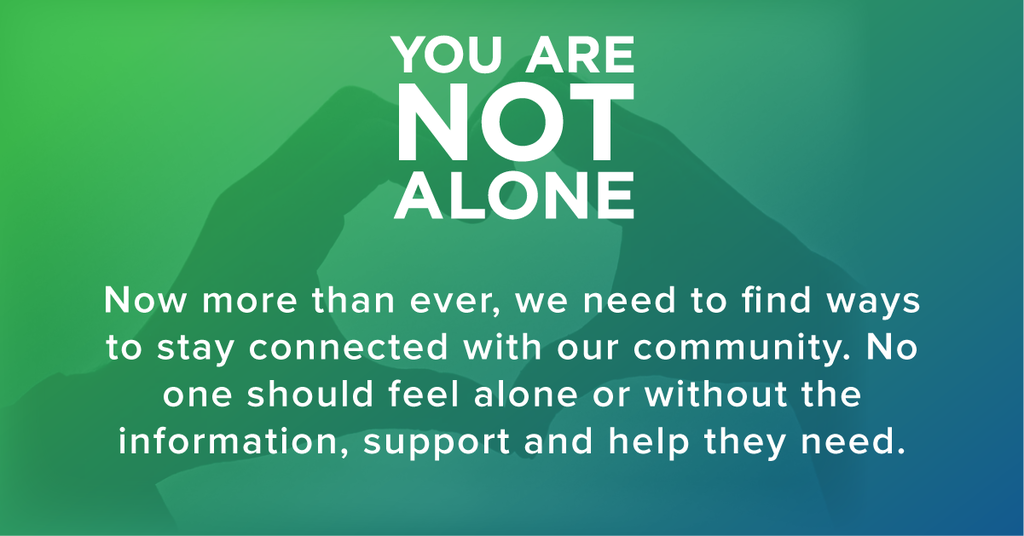 Baseball Playoff Info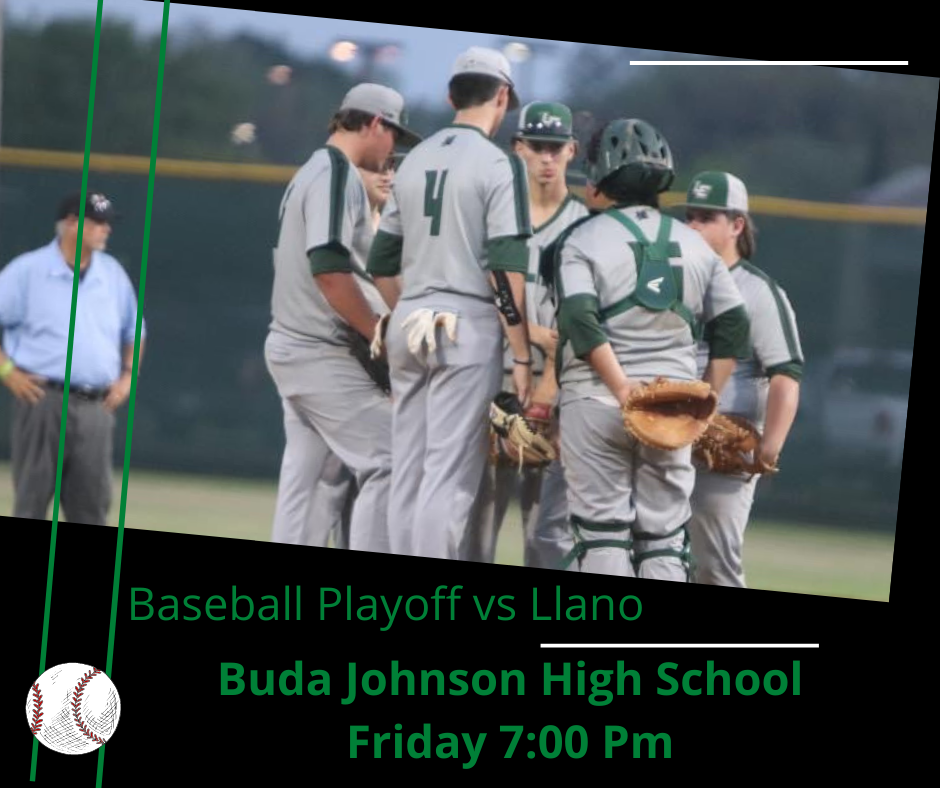 Staff celebrating Cowboy Breakfast day welcoming the students with quick temperature checks!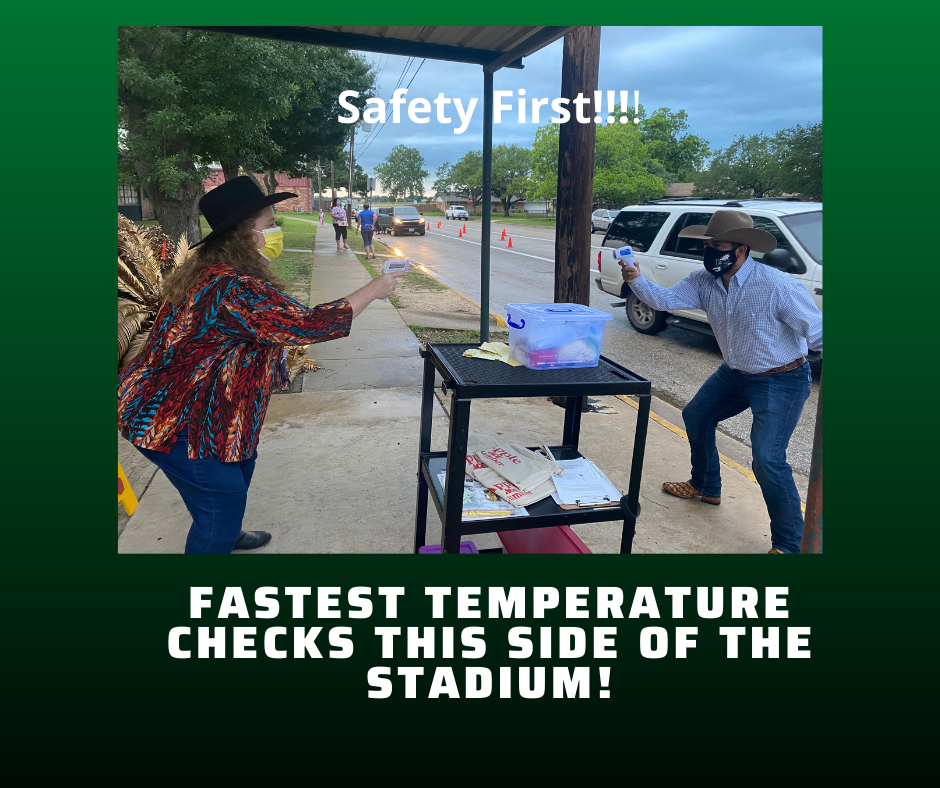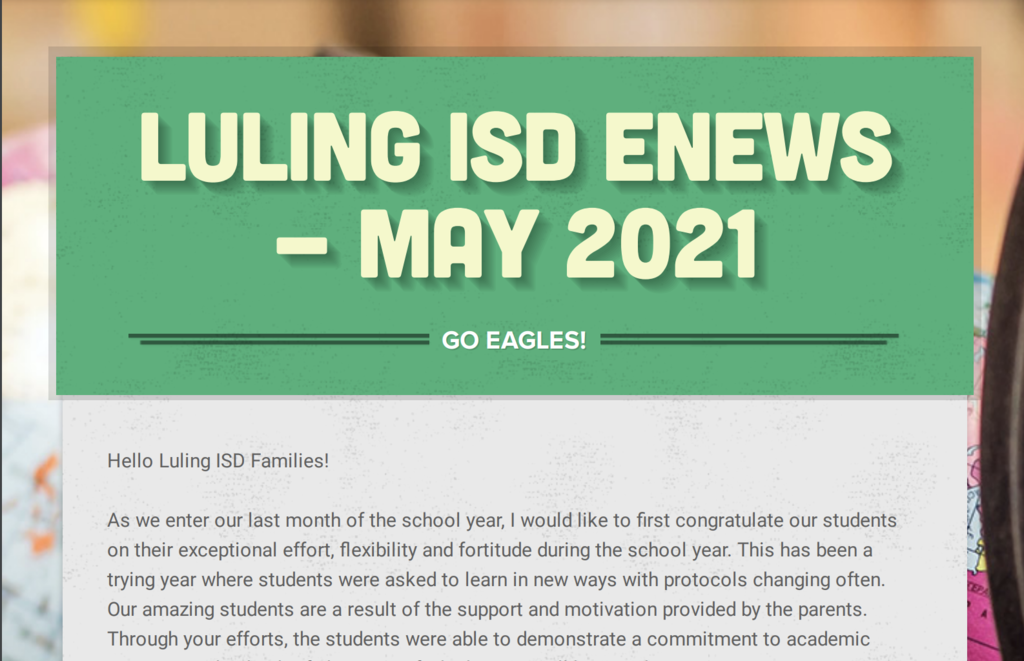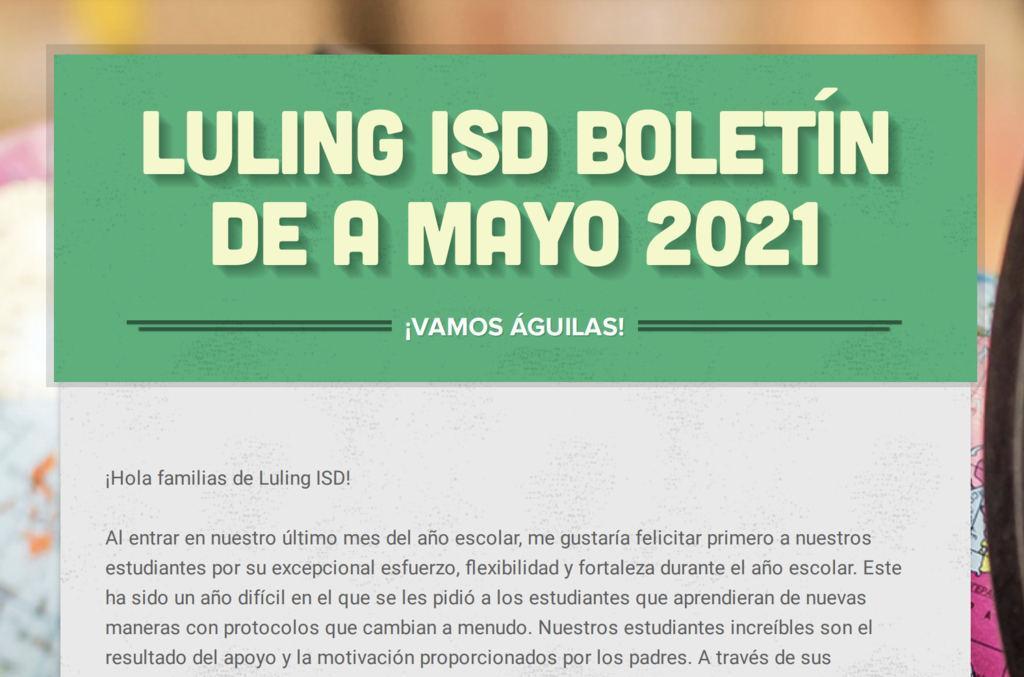 We thank all the teachers that consistently focus on student needs and push their students to stretch and grow. Teachers Change The World!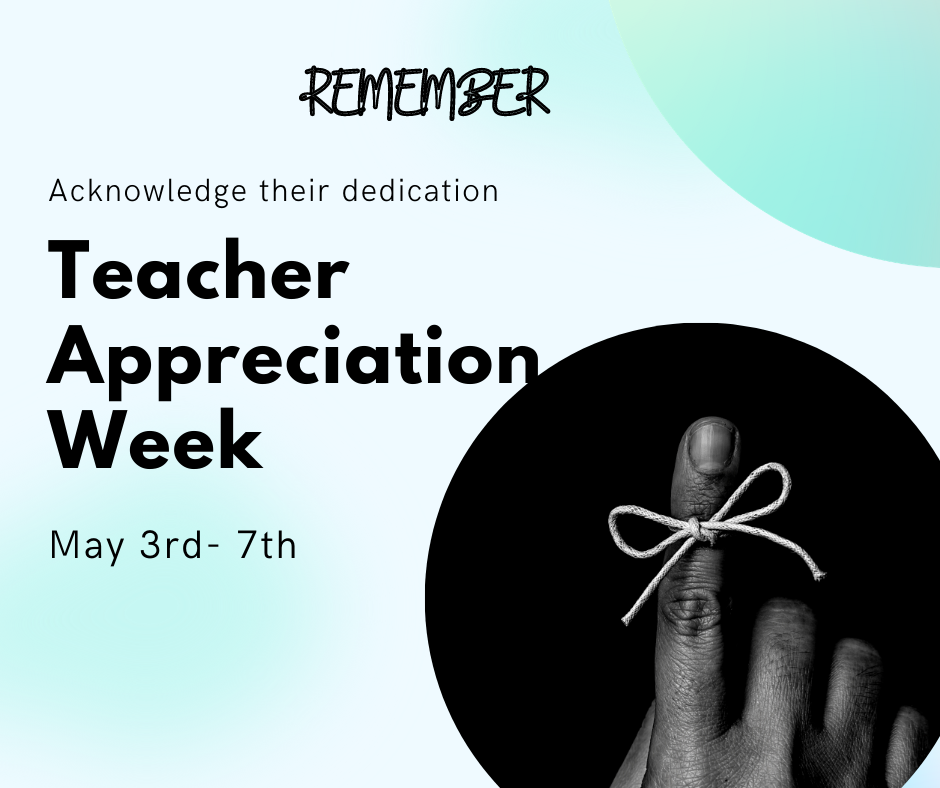 LHS Athletes Welcome Students To School!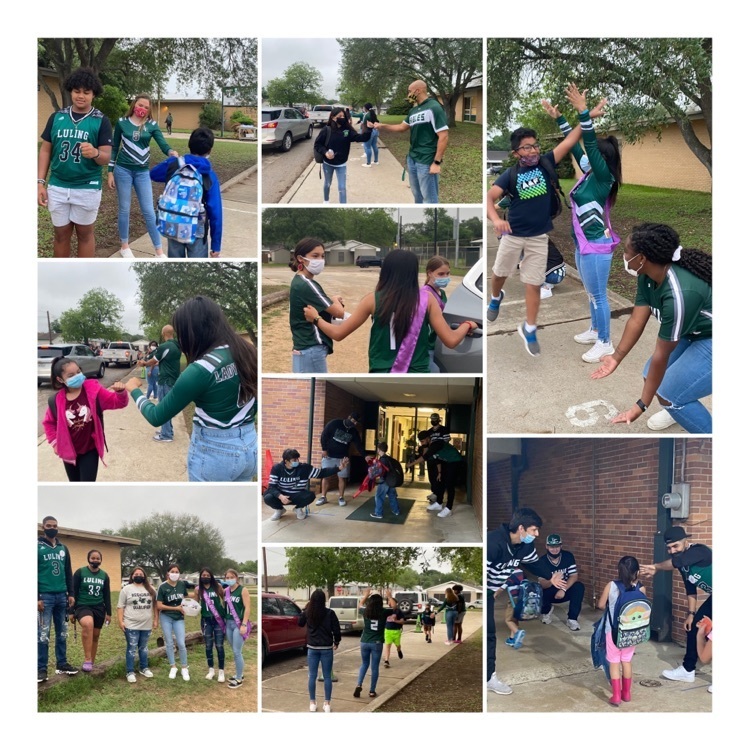 Meet Coach Langford Wed 5th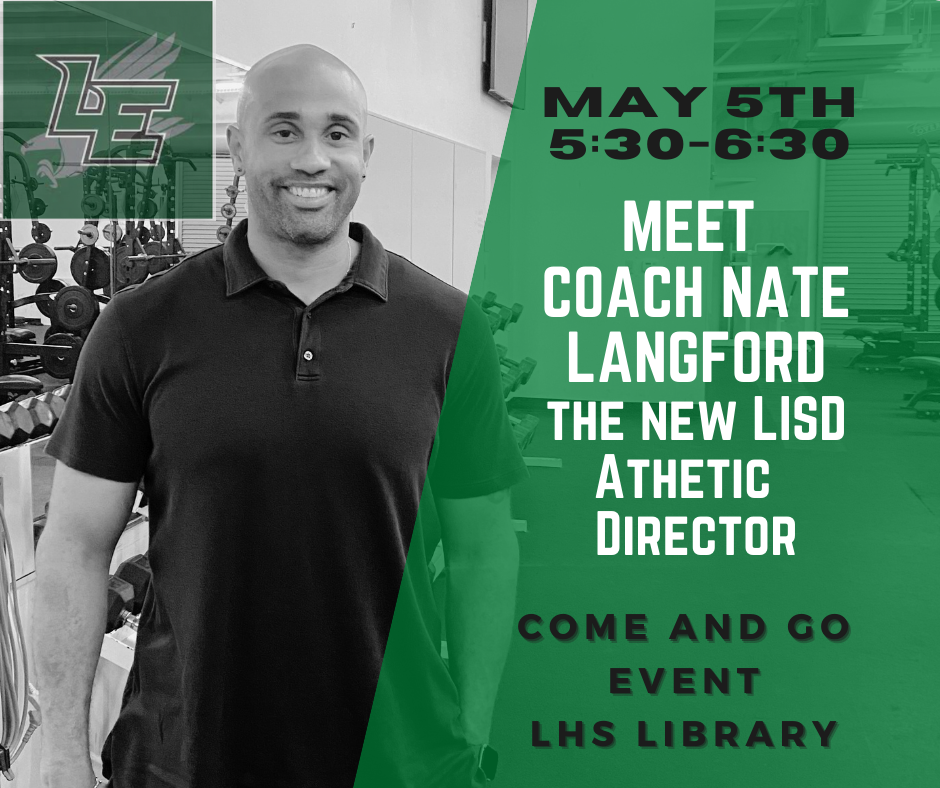 Everyone deserves healthy relationships with others and every person deserves a healthy relationship with themselves. Self-compassion is integral in having a healthy relationship with yourself. For more information visit:
https://stopthehurt.org/what-is-self-compassion/
#childabusepreventionmonth #stopthehurt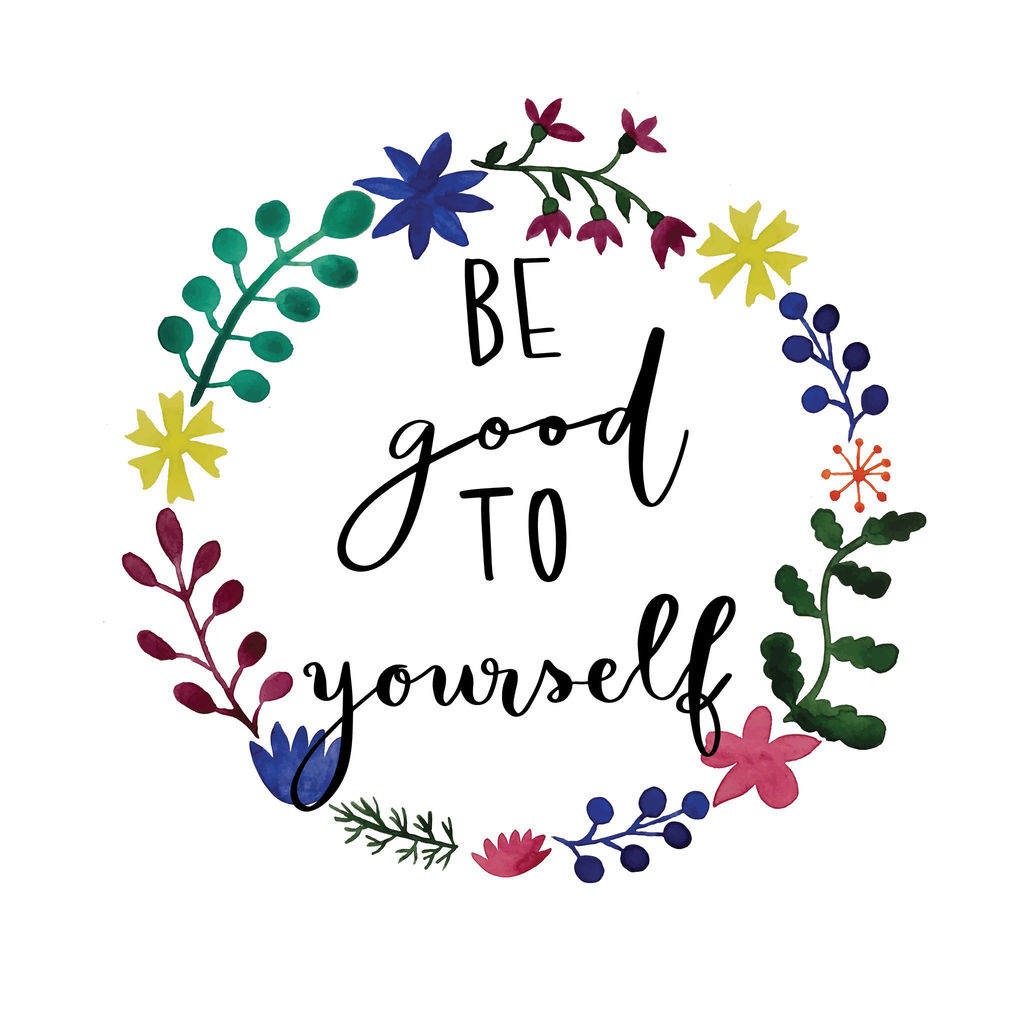 Luling Primary Pre-K students were learning about gratitude in guidance class today and it's Earth Day! The students were thankful for their family and getting to learn about Earth Day!