The 2021-2022 LHS Cheerleaders are taking orders for next year's cheer shirt. Order are due by 4:00pm on Wednesday, May 12th. Please see the attached order form for pricing and size availability.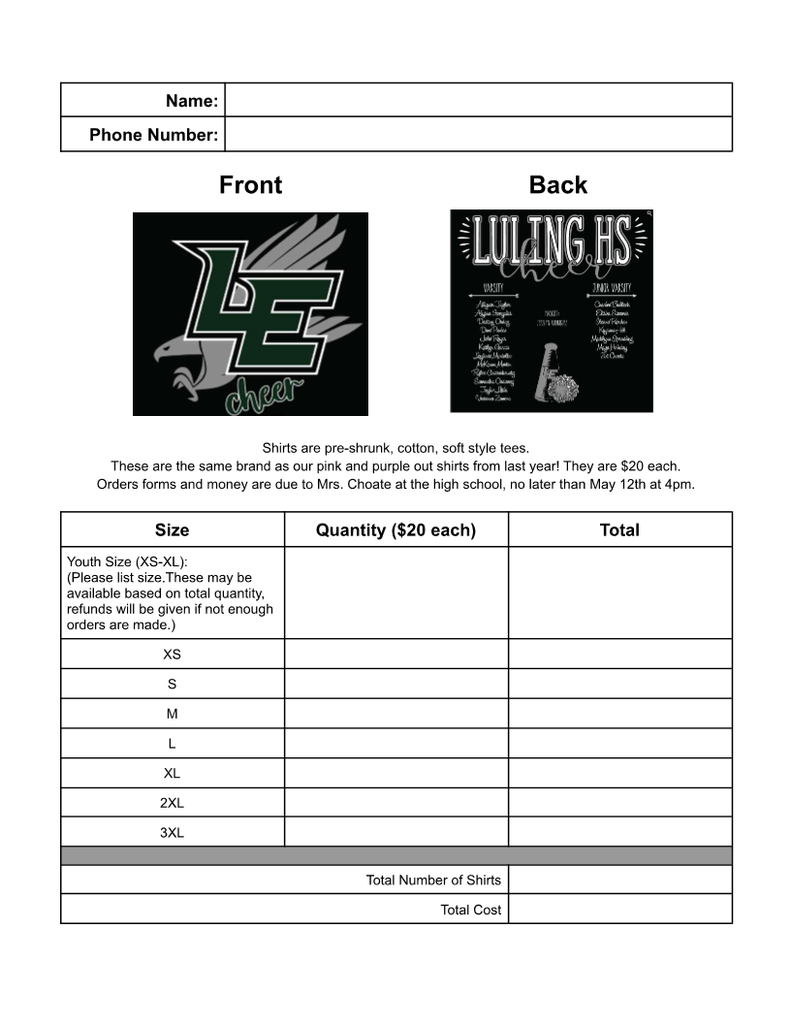 Because Covid restricted water fountains, LISD Maintenance Dept has done a great job all year providing water to students that didn't bring any to school! Thank you guys! Last delivery will take us through the last day of school!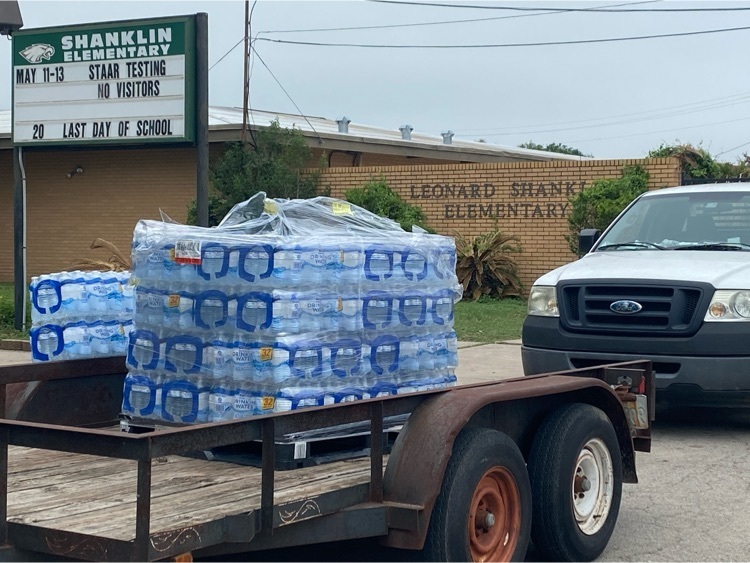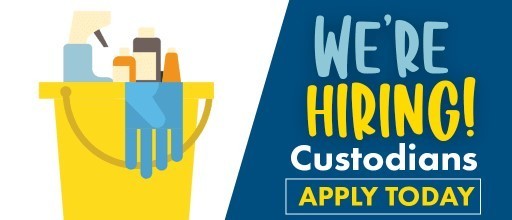 Stadium Information For Graduation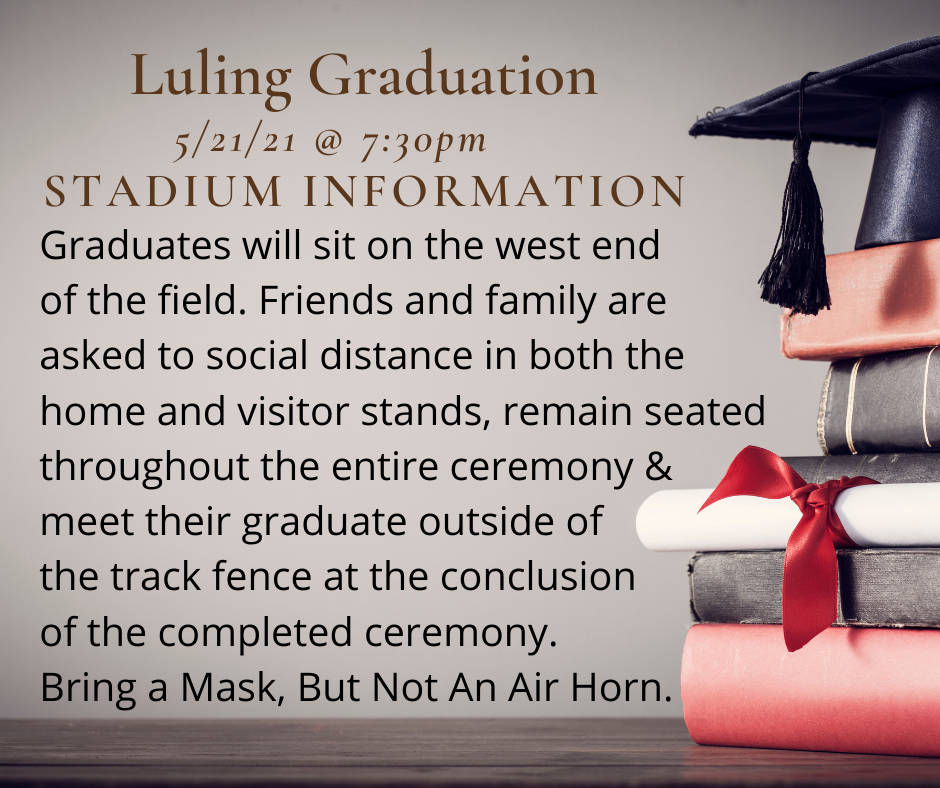 Reminder
Revised Senior Info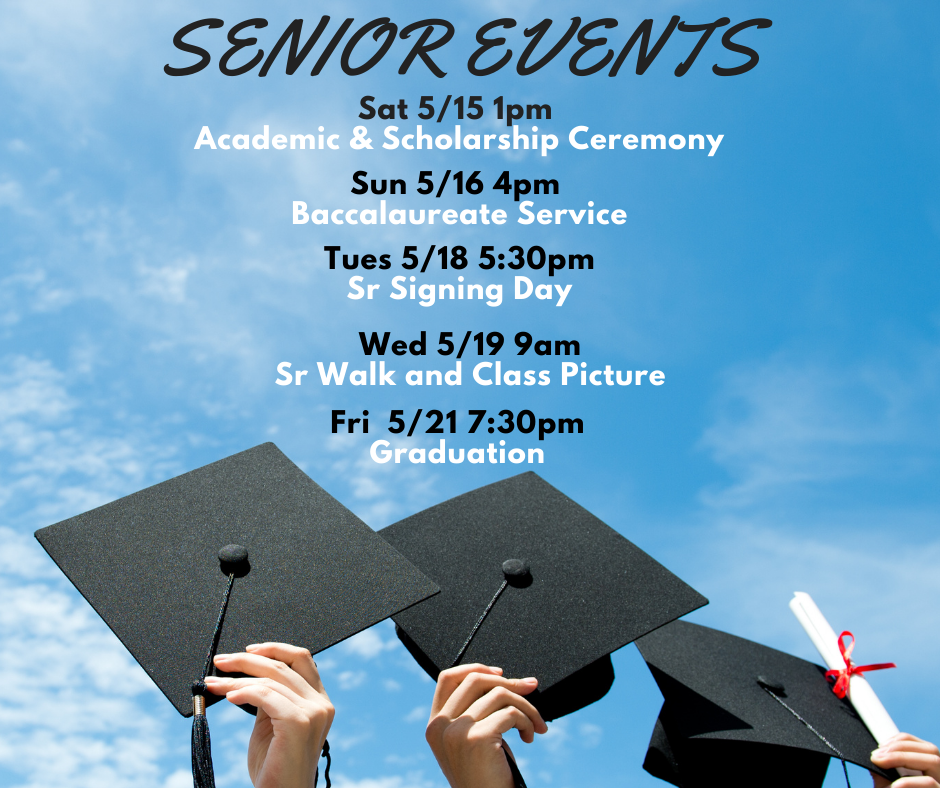 All Luling Eagles appreciate MOMS!!!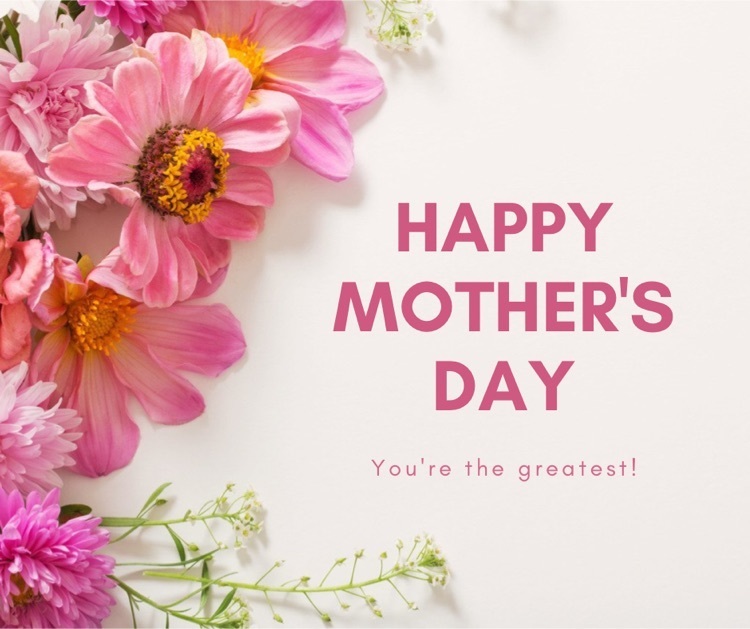 Great turnout for Honor Scholarship BBQ pre-sold pick up.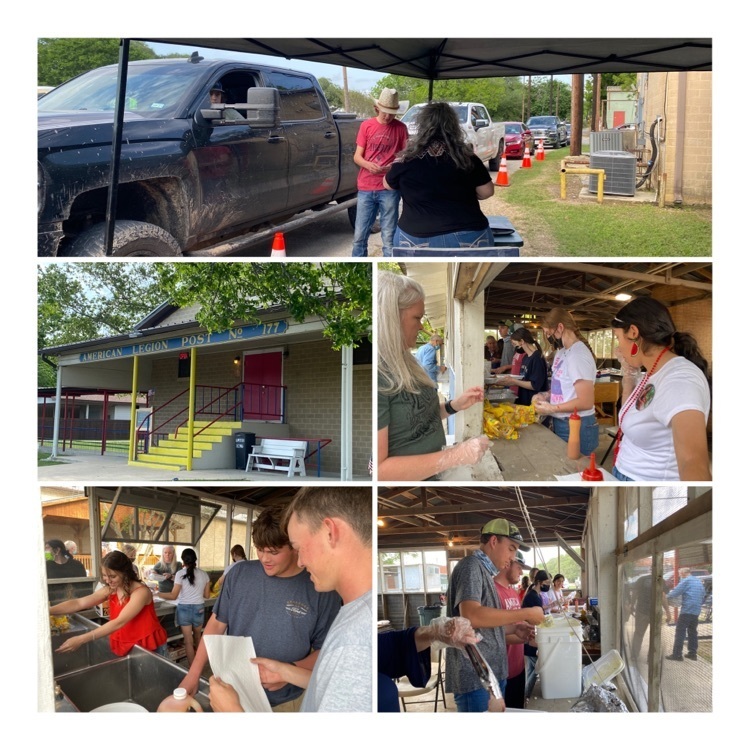 Luling Eagles come up two runs short in the Bi-District game tonight. Thank you guys for a well played season!! Eagle Nation!!!
GAME UPDATE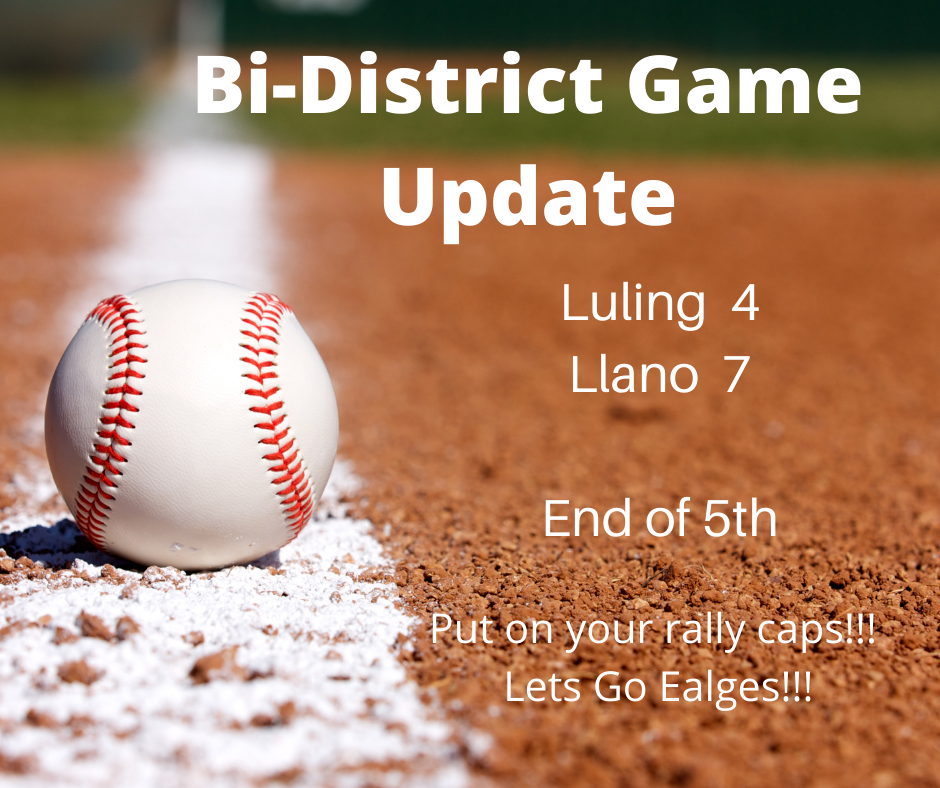 Because everyone wants to know he/she was seen today!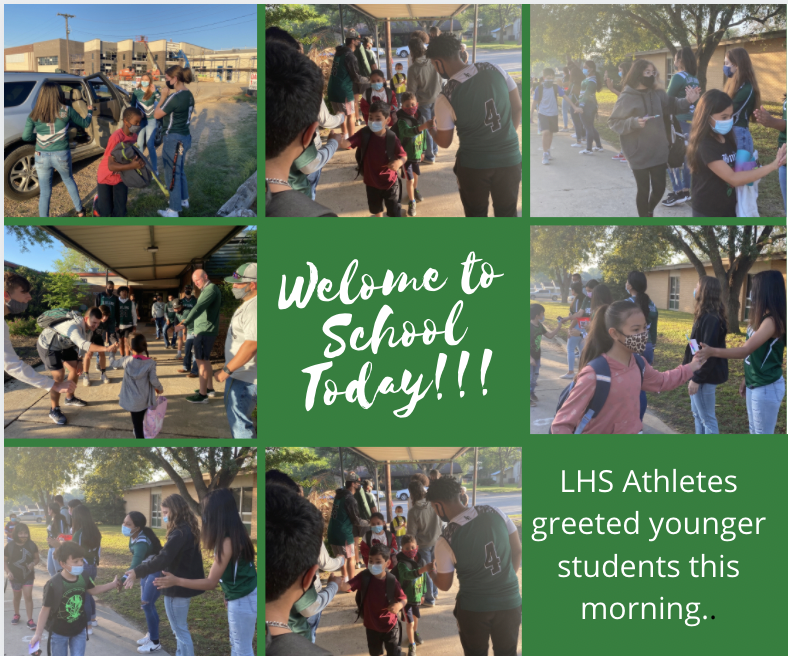 Today is Children's Mental Health Awareness Day. Each year, National Children's Mental Health Awareness Day seeks to raise awareness about the importance of children's mental health and show that positive mental health is essential to a child's healthy development.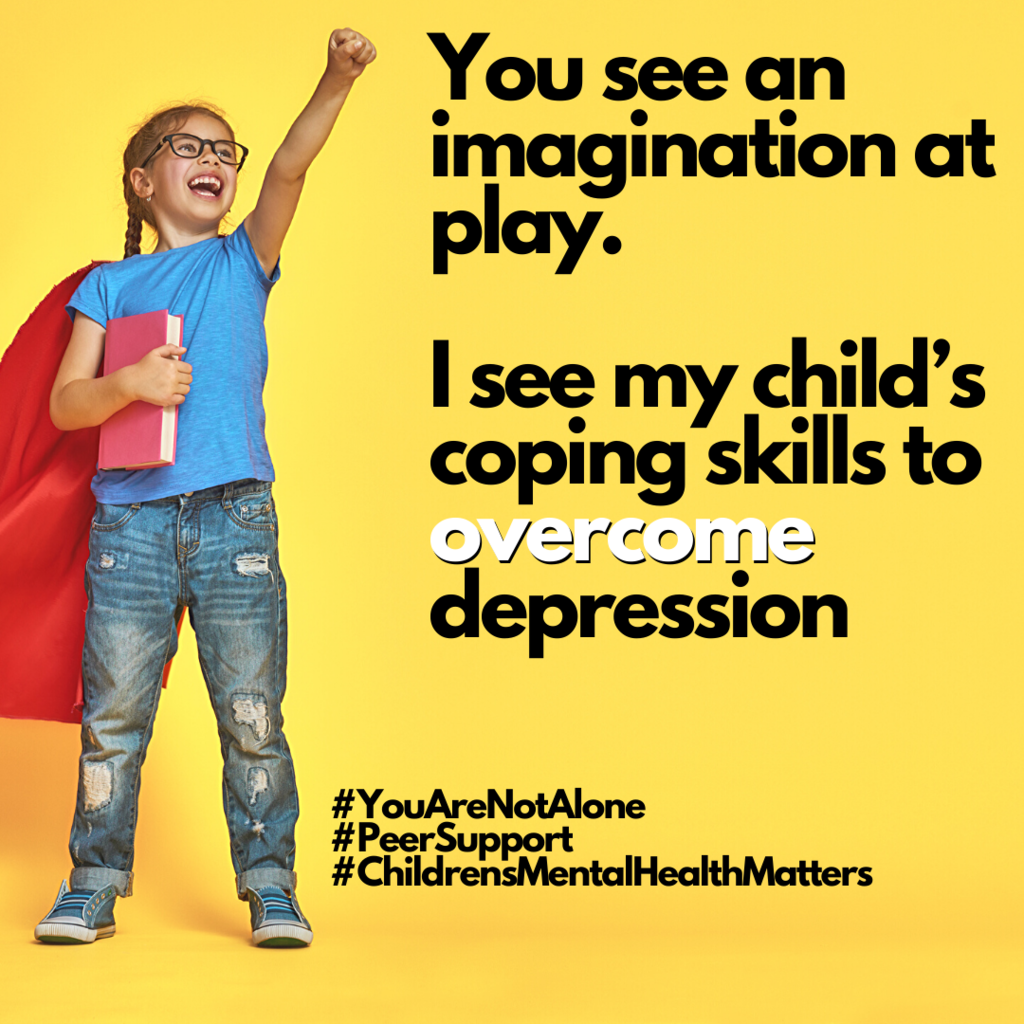 We Appreciate You!!!!!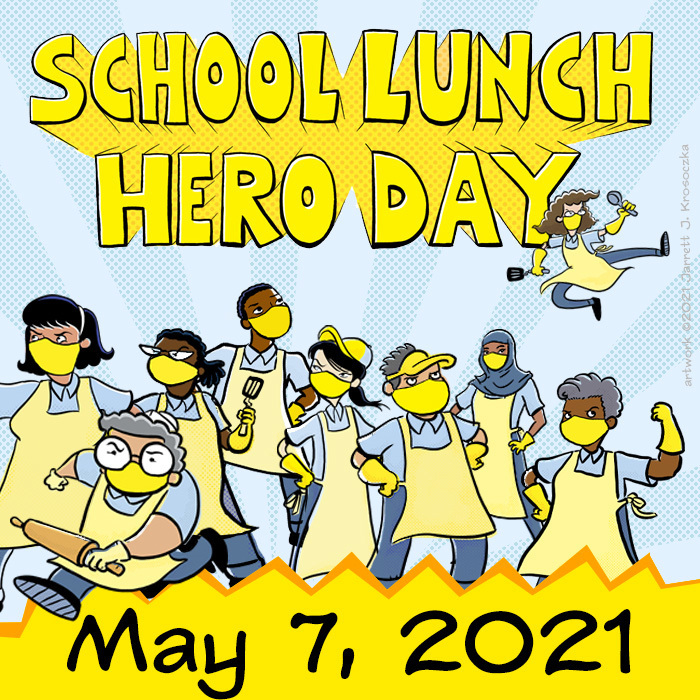 Special Thank You to Luling's Judah Java, Daya's Snow Cones and Magnolia Living and Rehabilitation for the free coffee, donuts and snow cones provided for teacher appreciation week!!!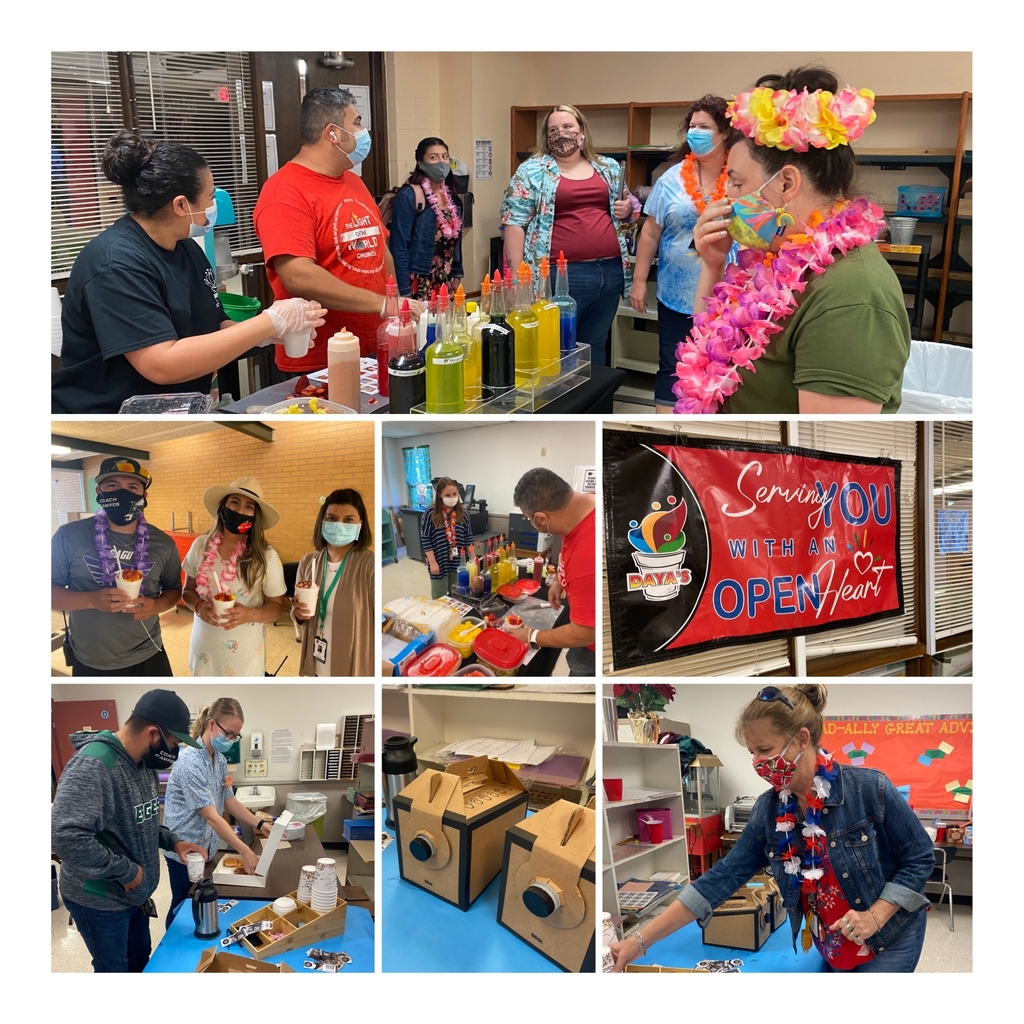 Follow Us Everywhere!!!!!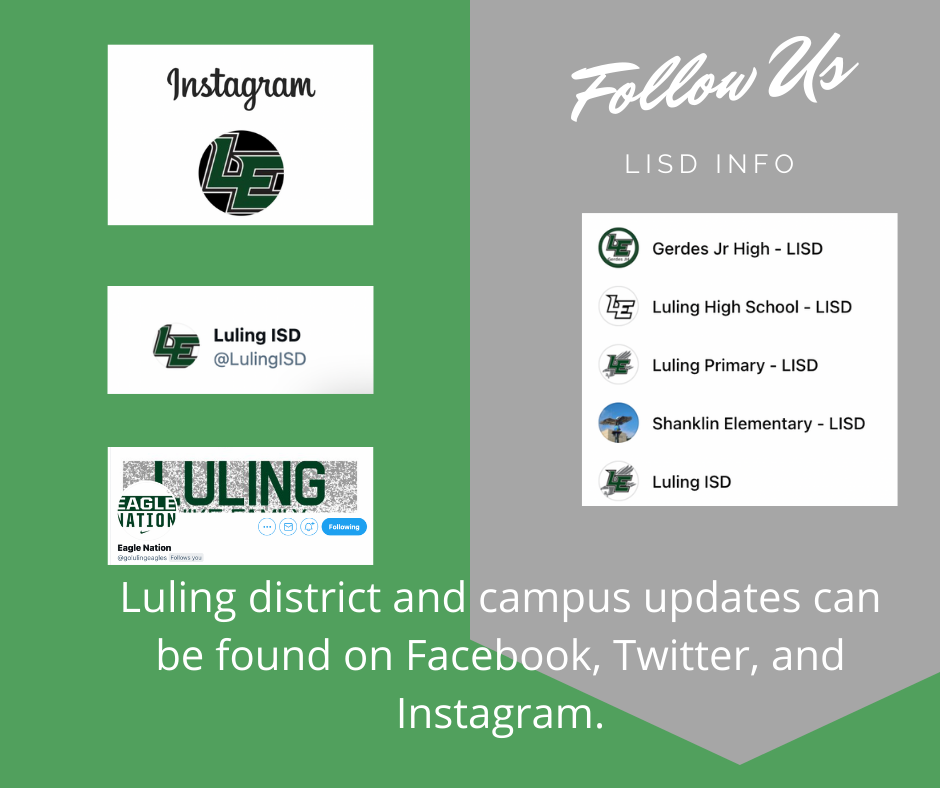 Follow Us Everywhere!!!!!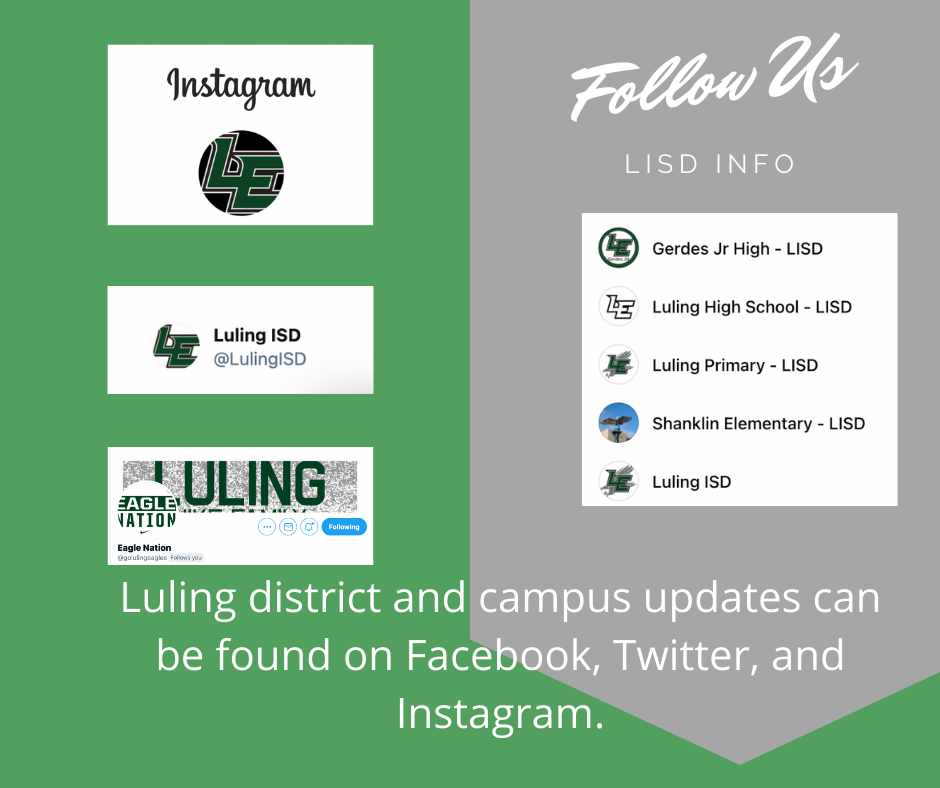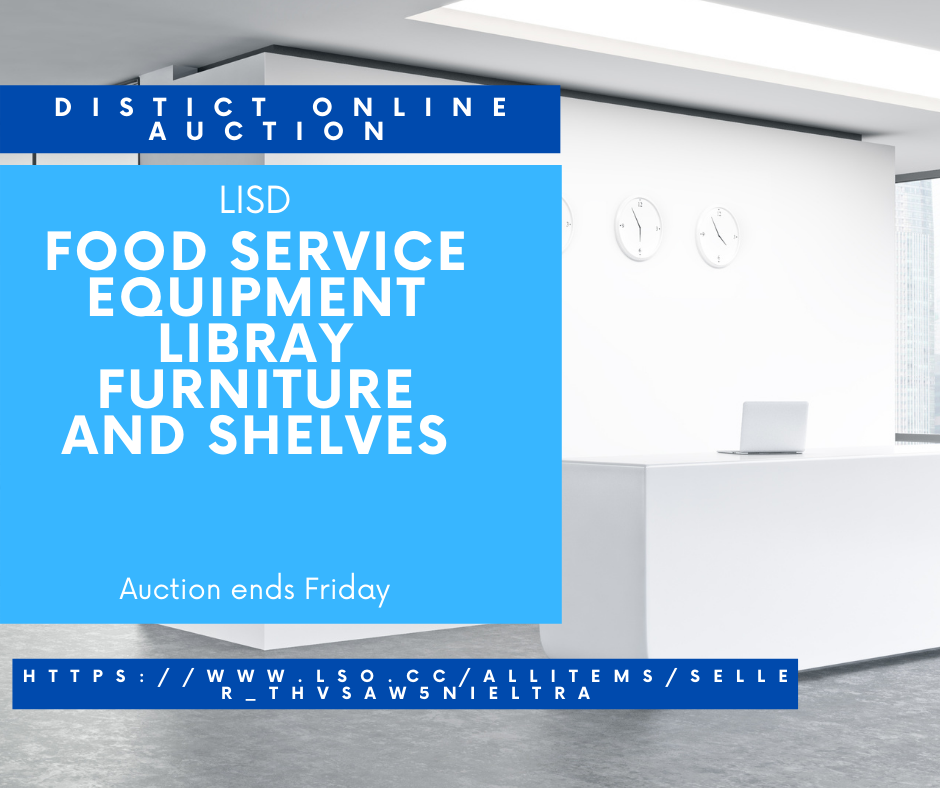 Quick shout out to Magnolia Living & Rehabilitation for the delicious donuts provided to Luling ISD today for Teacher Appreciation Week! Thank you for thinking of us, and thank you for everything you do for your residents and our community! YOU GUYS ROCK!!!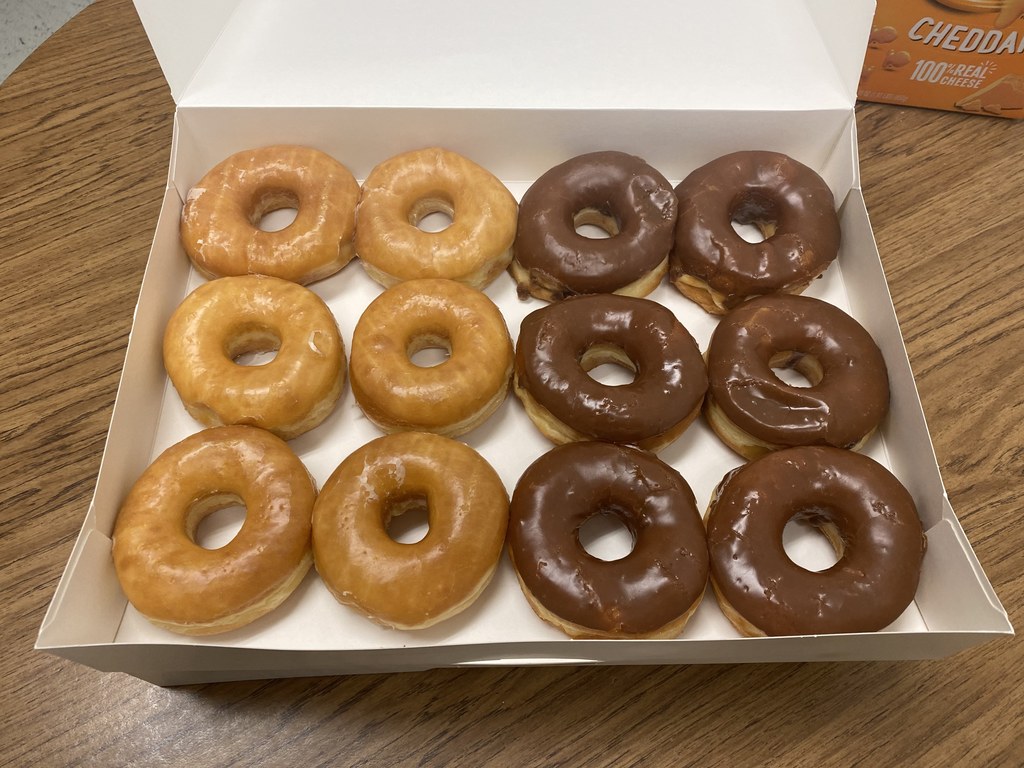 The LHS Cheerleaders are holding a Kendra Scott Pop Up Shop. Shop in person at the CLC from 5pm-7pm on May 5th. Shop online using event code: GIVEBACK-1NKP(code is valid from 12:00am on May 5th thru 11:59pm on May 6th). 20% of the all proceeds from in person and online orders will go back to the cheer team. Thank you for supporting the LHS Cheerleaders!